Chef Meny Vaknin
Meny Vaknin, the owner and executive chef of Mishmish Cafe, came to United States from Israel 10 years ago with the dream of becoming a professional chef. He set out to acquire a thorough knowledge of new and classic techniques, graduating with honors from the prestigious French Culinary Institute.
While he employs the skills and expertise acquired in his formal studies, in creating his dishes, he evokes the rich culinary legacy of Morocco that he was taught – with love – from his mother and grandmothers.
In the past several years, chef Meny has worked in some of New York's acclaimed restaurants. He was part of the team that in 2011 opened renowned French chef Daniel Boulud's restaurant Boulud Sud and went on to serve as executive chef in such establishments as Pera Soho and Grata. While he headed the kitchen at Eastwick in Williamsburg, Brooklyn, the restaurant's signature dish was selected for Time Out New York's "100 Best Dishes of 2013."
Chef Meny is a winner of the Food Network's Chopped series and demonstrates his cooking talents in a number of online videos and television shows.
Read Press About Chef Meny
Watch Videos About Chef Meny

631 1/2 Valley Road
Montclair, NJ 07043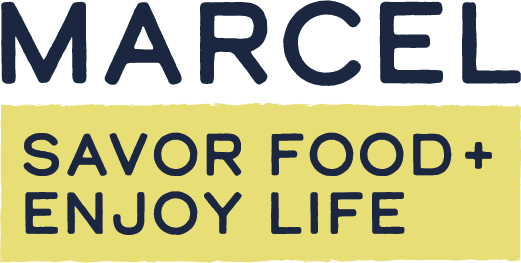 631 1/2 Valley Road
Montclair, NJ 07043